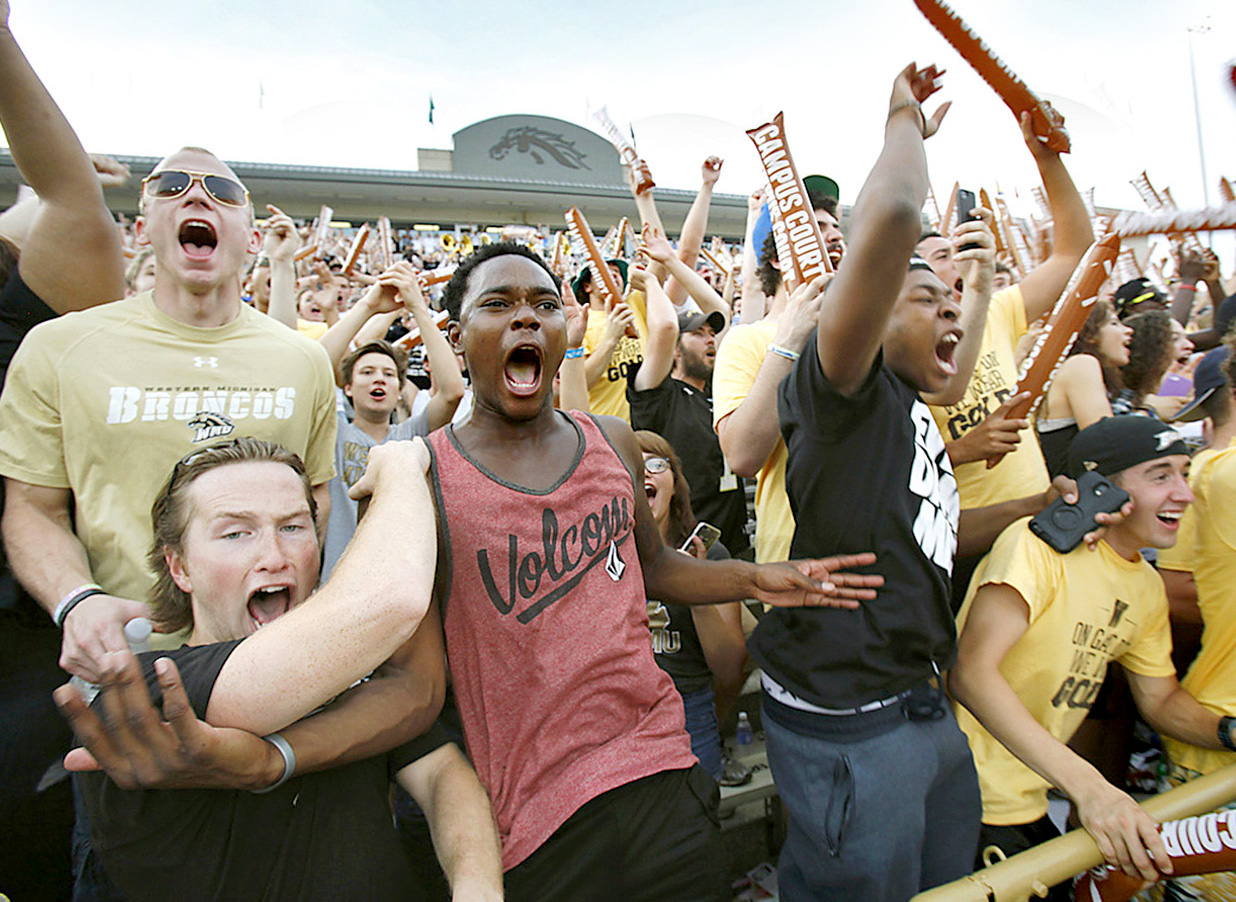 In the center of the action
Photography is about seeing composition, capturing moments and having the intuition for being in the right place at the right time.
see Moments
First looks, lasting impressions
Portrait photography conveys personality using effective lighting and poses. People never forget how you made them feel.
see portraits
Contact
I'm on a mission to promote the quality of life around Greater Kalamazoo and Southwest Michigan. How may I help to deliver your message?
Phone :
Email :
Address :
Mobile in Michigan